Master of Public Administration | M.P.A.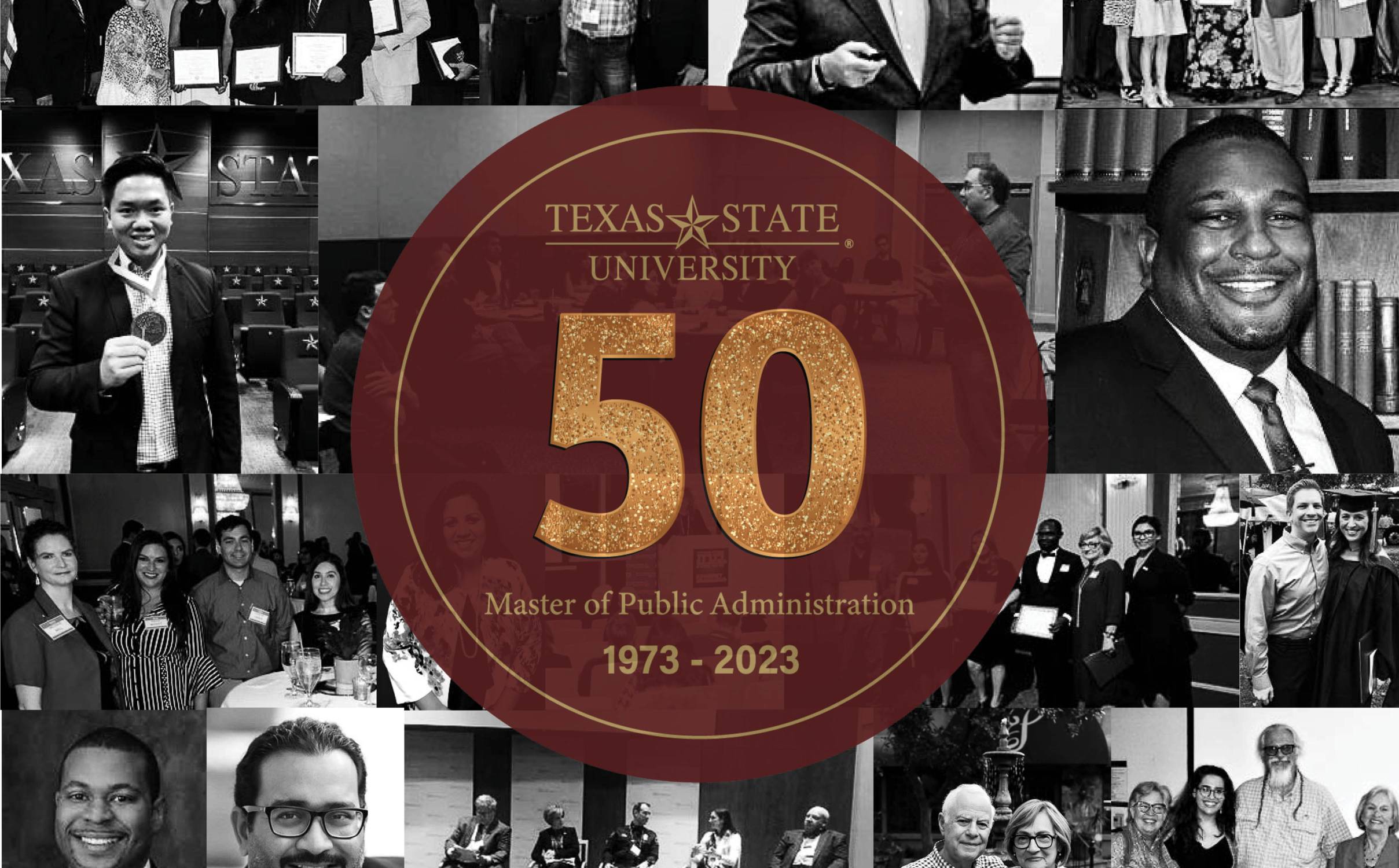 Celebrating 50 Years!
From 1973 through today, we have promoted democratic values, integrity, and public service. Join us as we celebrate fifty years of excellence!
The MPA Program
The MPA Program is divided into 3 major components. These components consist of coursework, the applied research project and a comprehensive oral examination. Designed to prepare individuals for leadership and management, the MPA Program can either get careers started or aid in career advancement.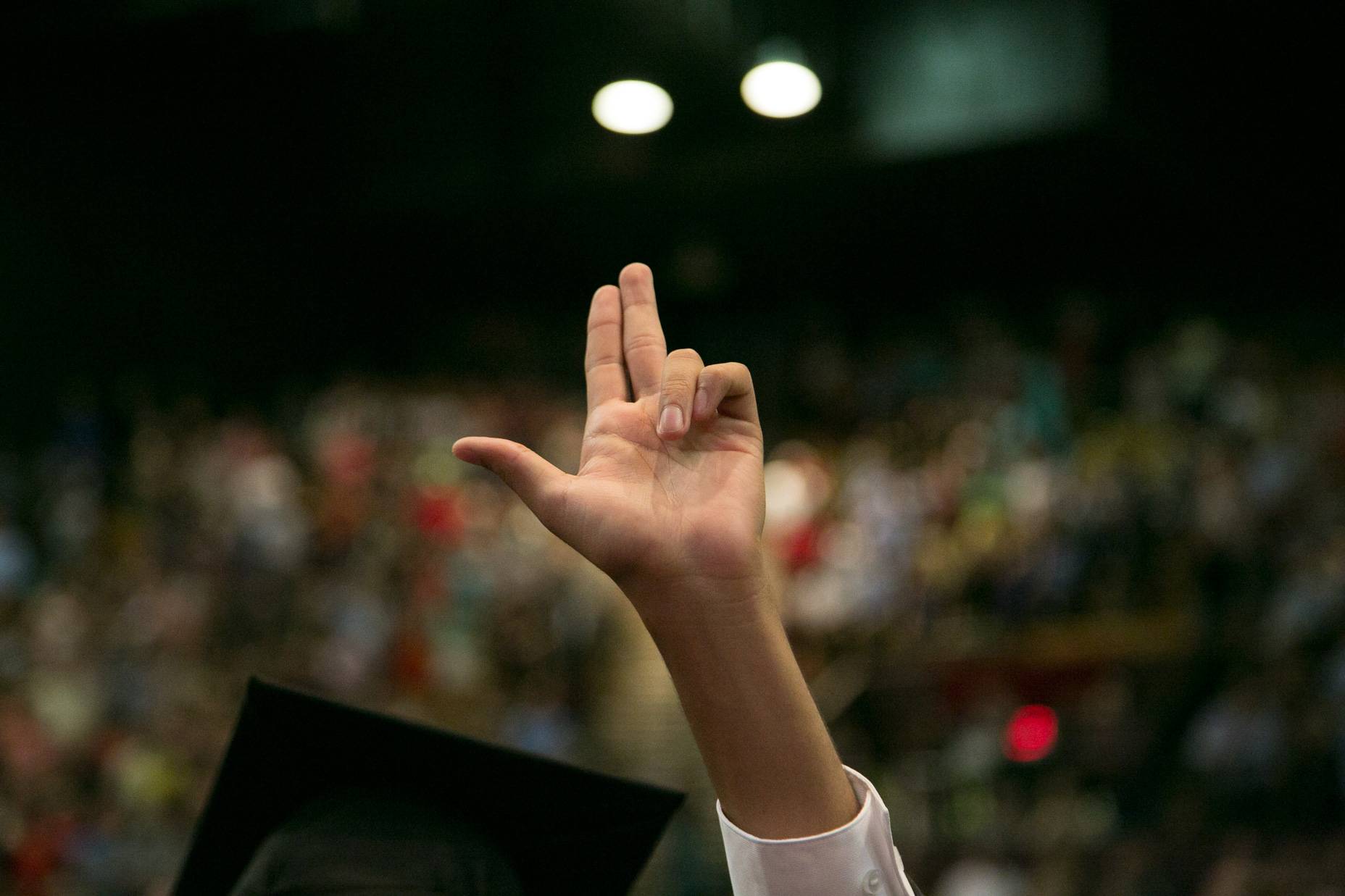 Graduate & Placement Info
See how many students we graduate per cohort and where they end up working.
Ready to apply?
Begin your application today!